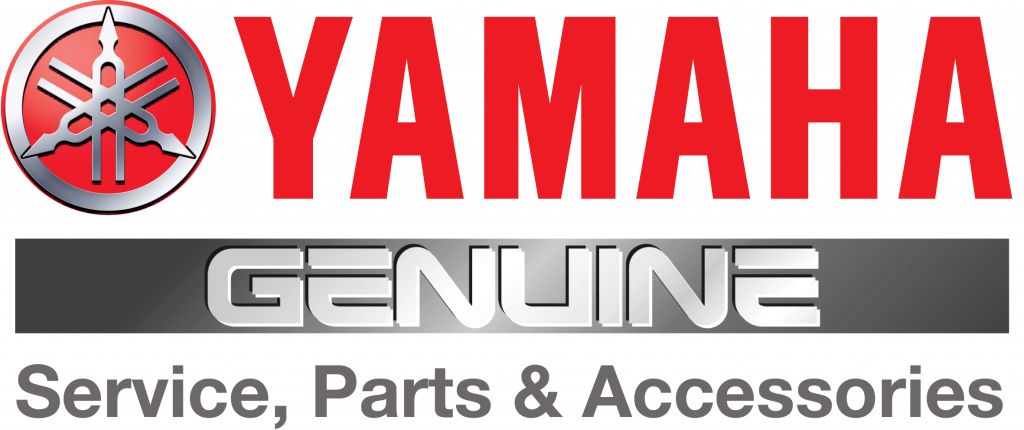 By purchasing Genuine Yamaha Parts, you can be assured that your marine product will run smoothly and will perform at a maximum level. Whether you need an oil filter, water pump, propeller or valve guide, it only makes sense to get the part that was designed for use in the original assembly of your Yamaha. Genuine Yamaha Parts are designed by engineers who put
countless hours into testing for durability and performance.
Our dedicate Parts team carry a large range of Yamaha service parts and accessories.
Contact us today.