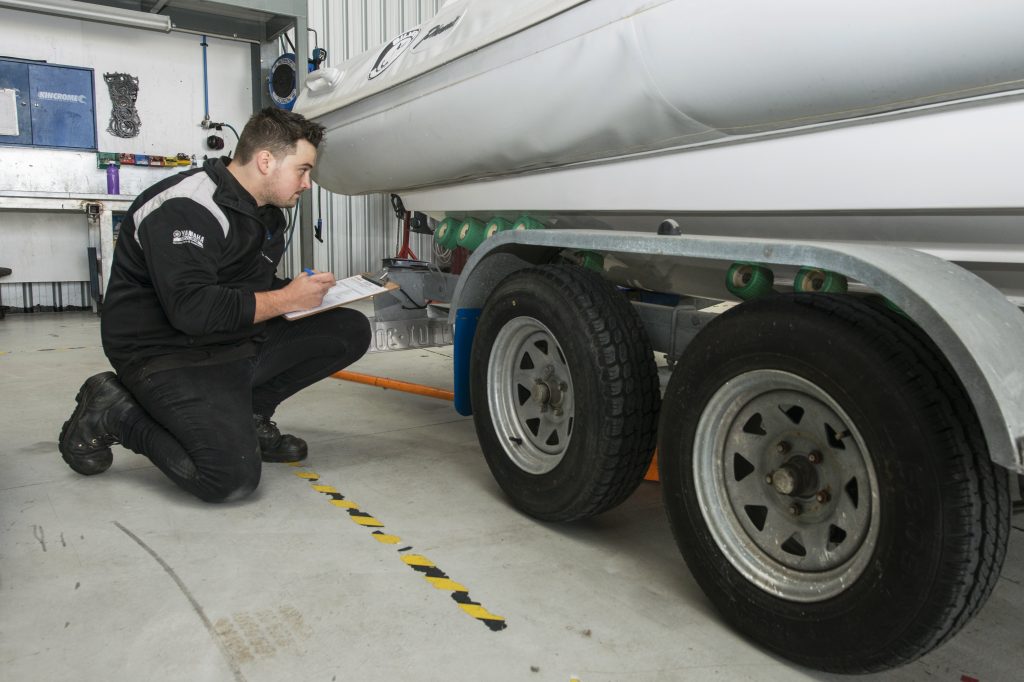 In the unfortunate circumstance you find yourself needing help with repairs for damage to your boat motor trailer or water vehicle we can arrange storage while being assessed.
Our team can provide comprehensive evaluation of repairs needed. We also liaise with your insurance company to facilitate repairs to get you back on the water fast.
We can also perform onsite evaluations with prior arrangement and availability of site access.
Contact us now.